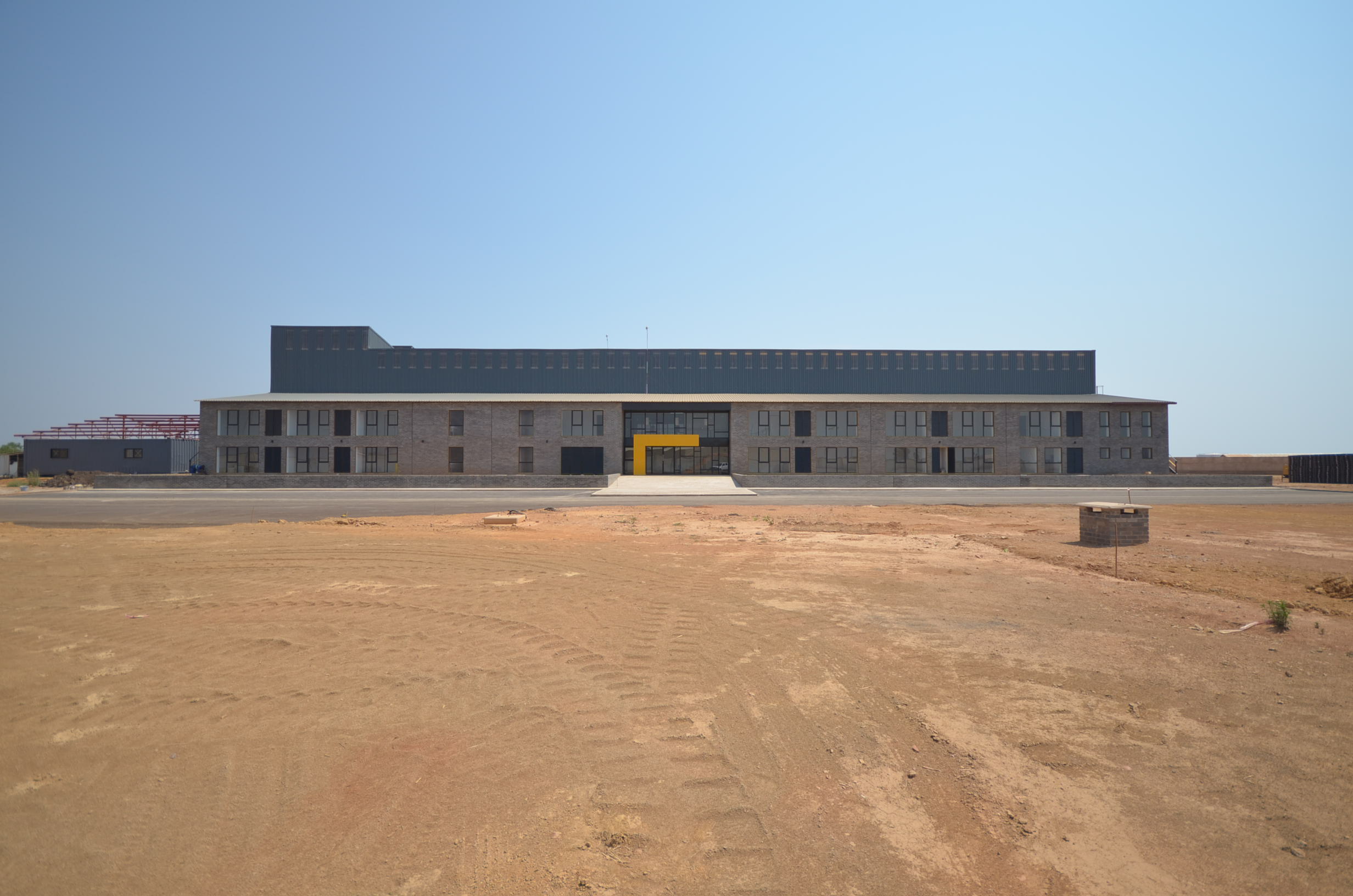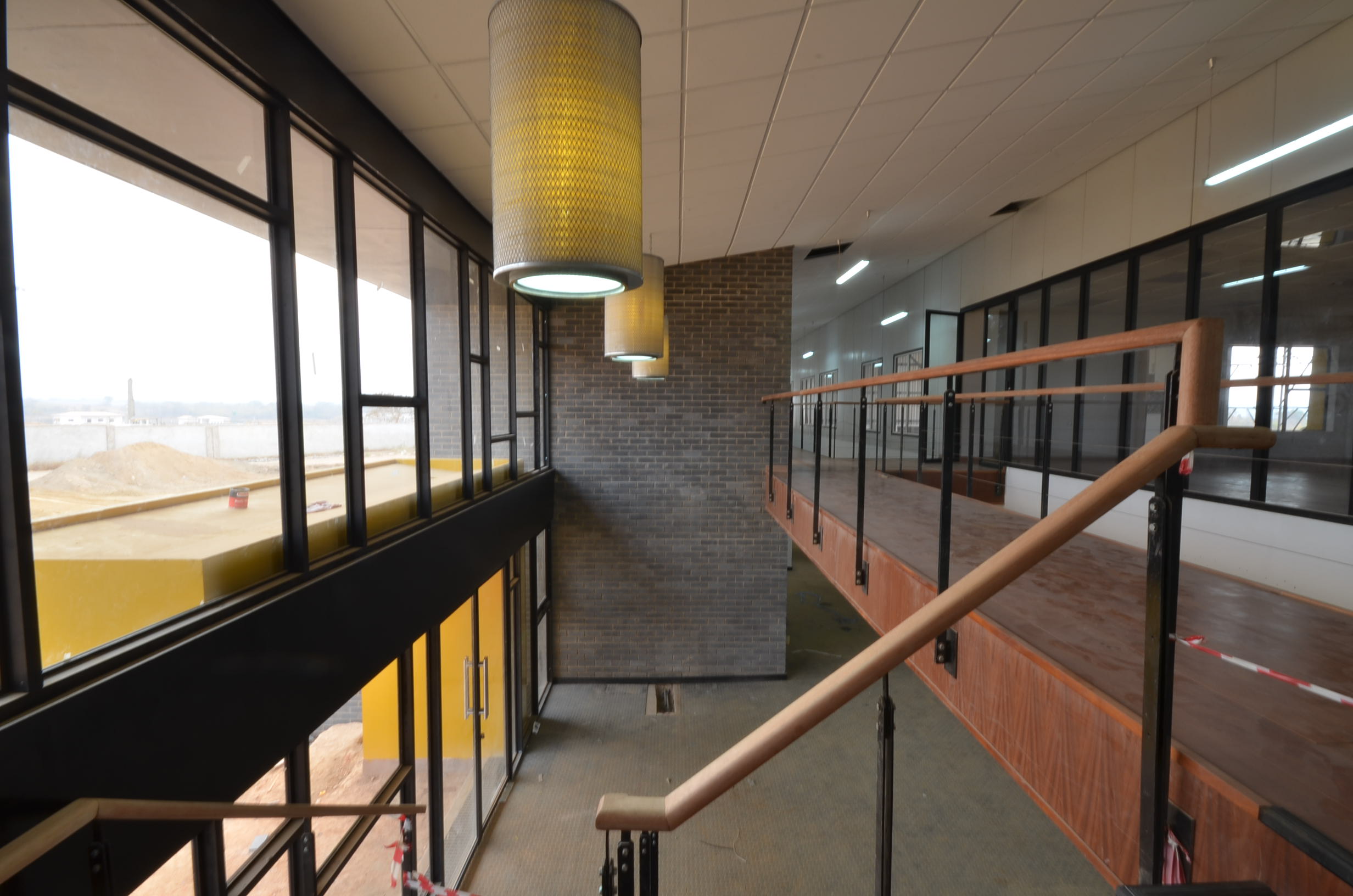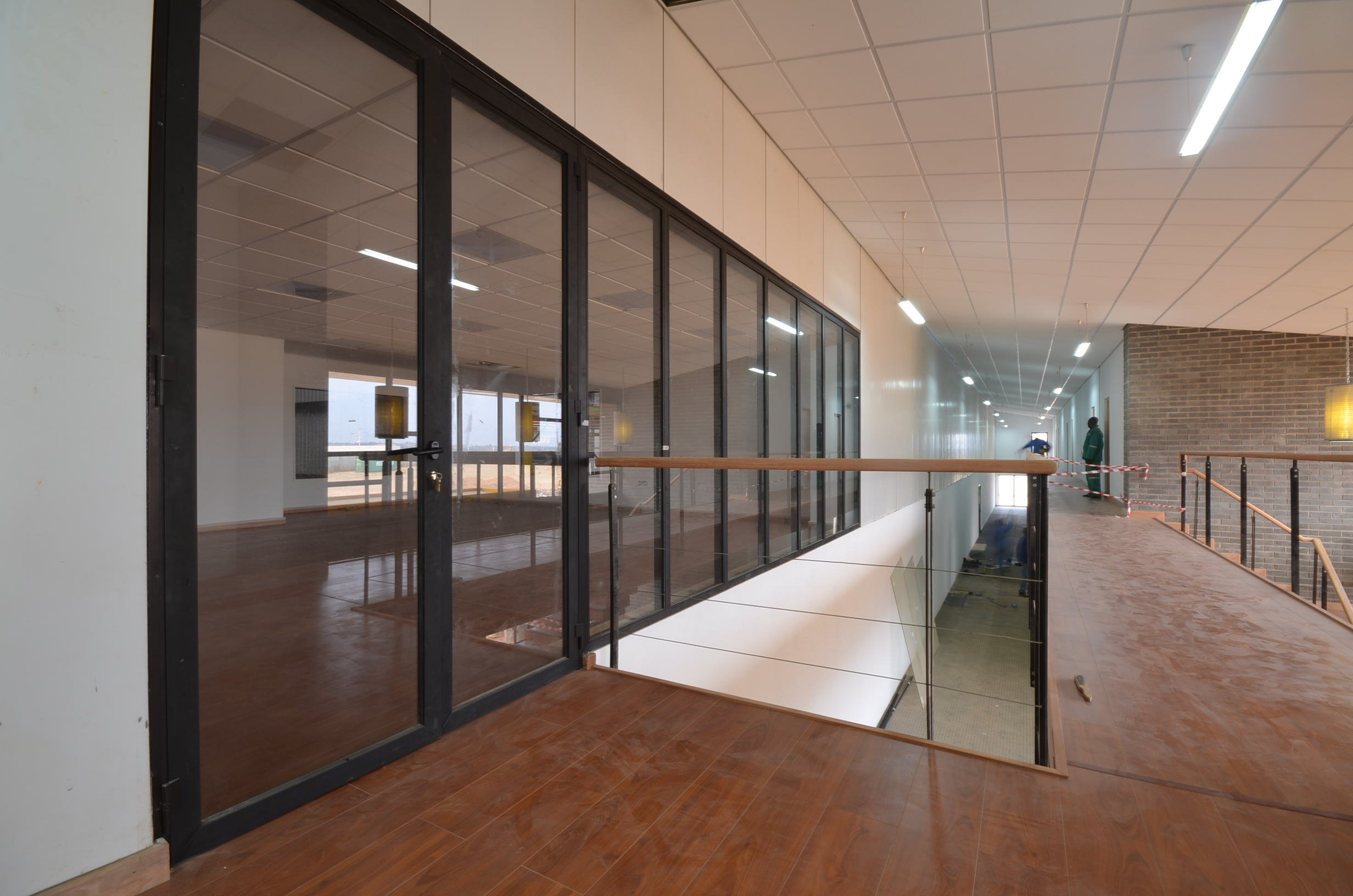 MCK TRUCKS HEADQUARTERS
This is a 3 phase development on a 6 hectare site. The phases include a Truck Depot, main offices including ancillary and catering facilities.
The proposal will maximise views to the south and where possible landscaped elements will be integrated within and around the building to improve the quality and working experience of the inhabitants.
Future expansion has been considered in the site strategy and where necessary, sustainable technologies have been considered to assist with cooling, heating and lighting of the site and buildings.
Type: Commercial
Location: Lubumbashi, DRC
Project Architect: Mbachi Kaluba
Client: MCK Trucks
Project area: 16,000m2
Material: Concrete, local clay, bricks, steel, green roof, Local Bamboo,
Engineering: METALCO Construction
Construction: Kiboko Construction, METALCO Construction
Project Period: Feb 2011 - 2013
Photographs: Mbachi Kaluba
Physical Model: Mbachi Kaluba/AMALGAM MODEL MAKERS