workshops
Progress photographs of the Epiroc Phase 1 workshops steel erection by METALCO, Kolwezi, DRC.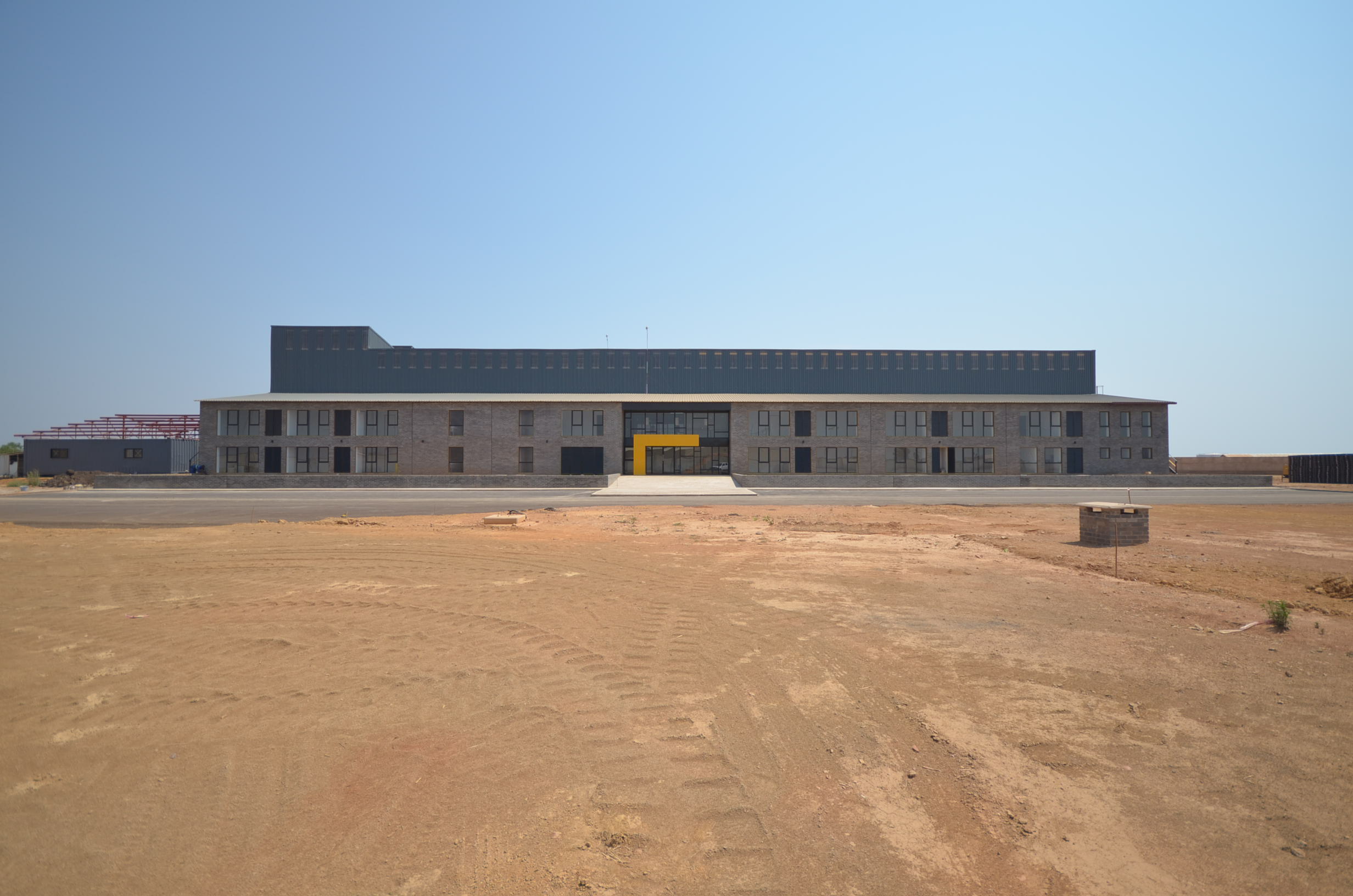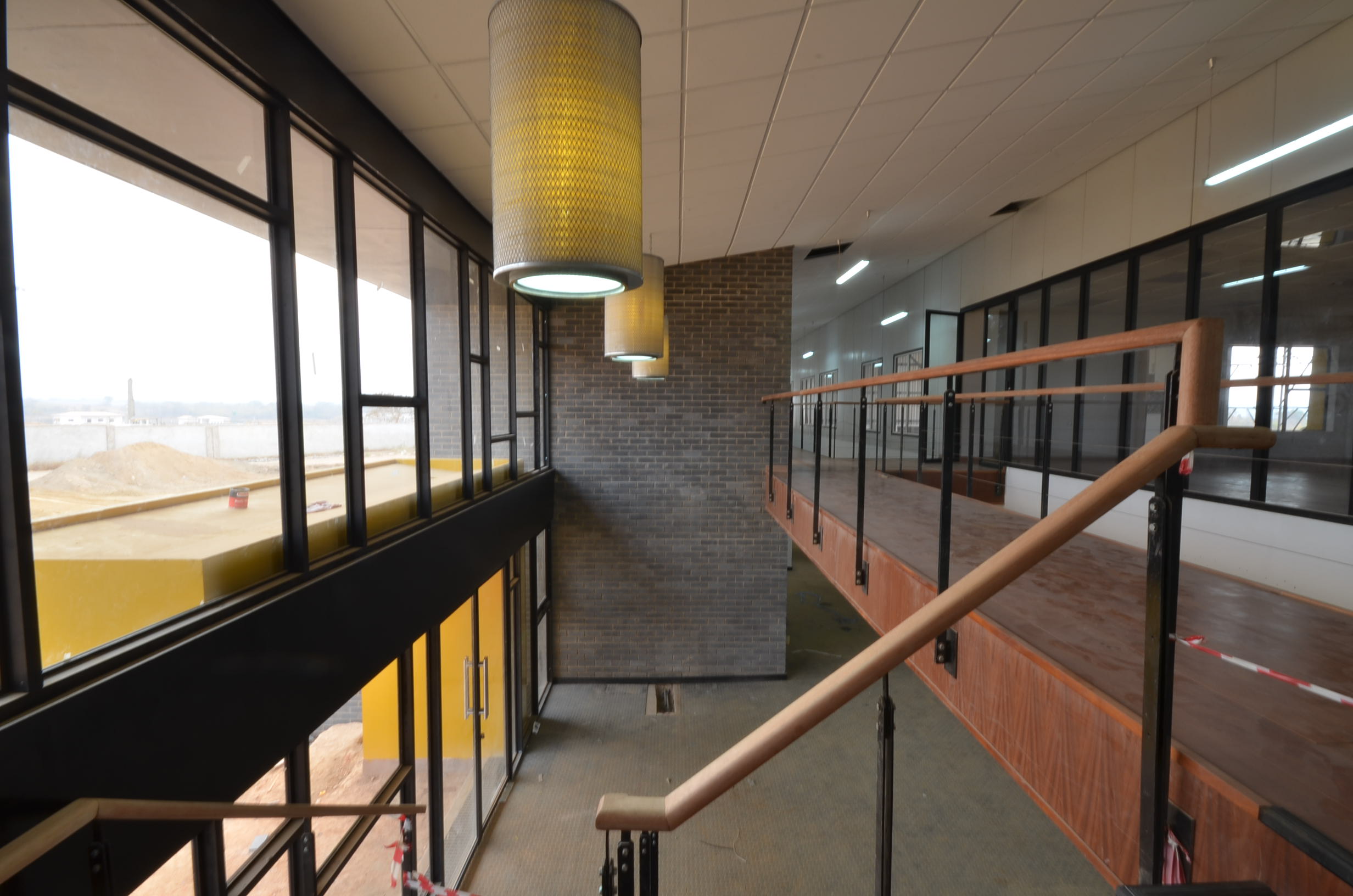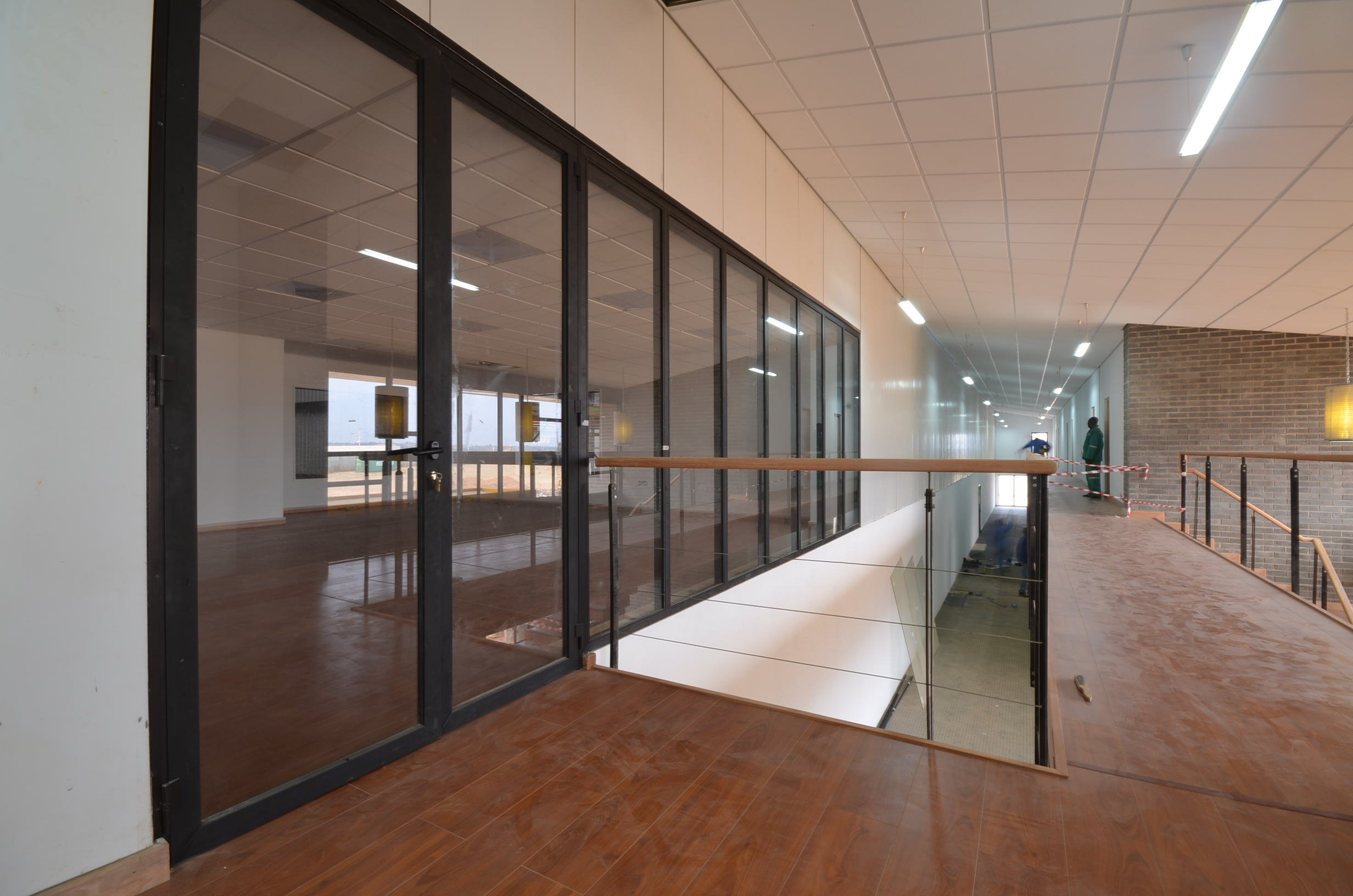 NB Mining Headquarters
3bd Architects oversee the completion of a truck repair depot, warehouse and associated offices. Our on-site presence ensured the construction team delivered a building that matched the drawings and level of quality we'd specified.