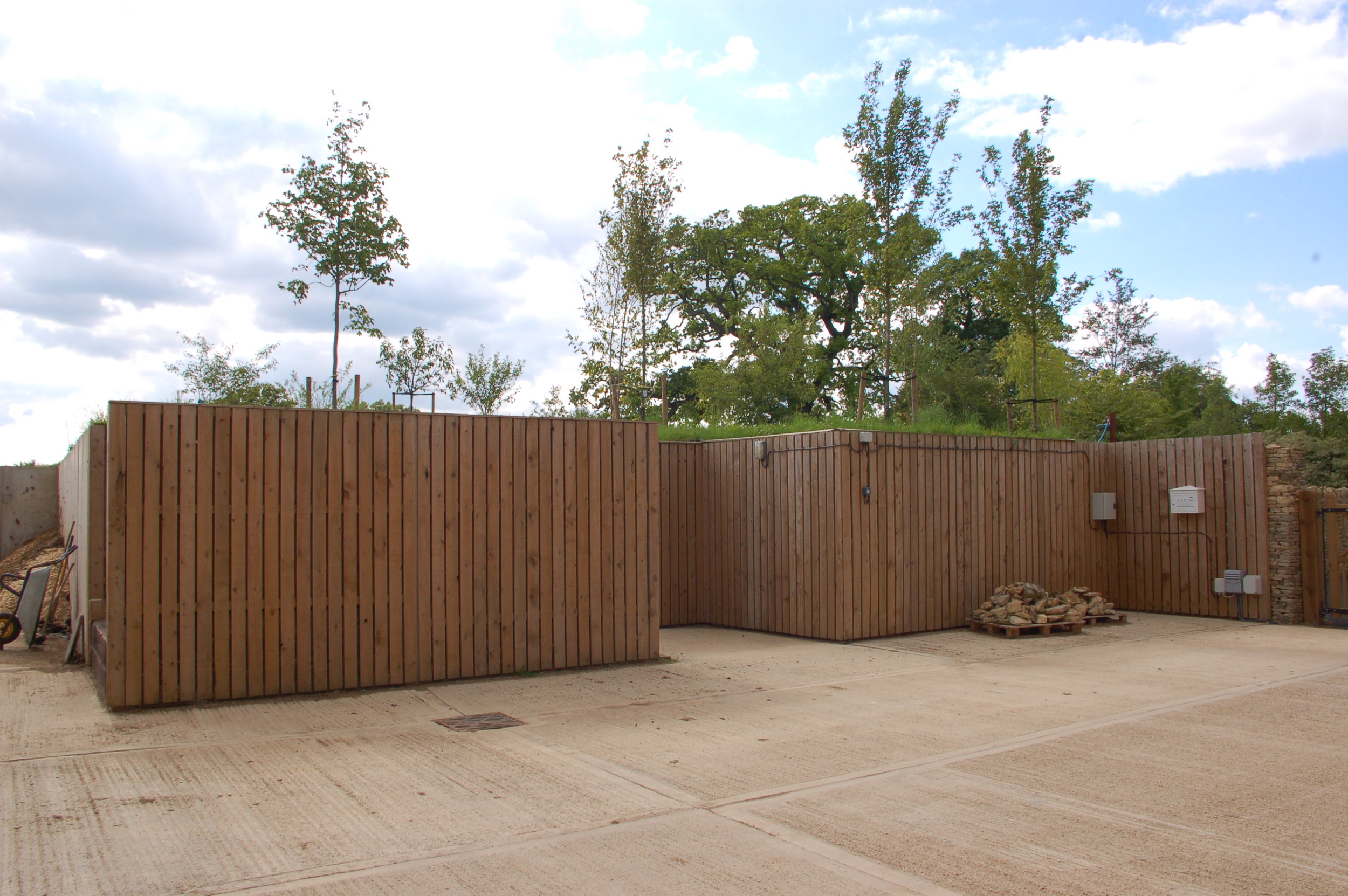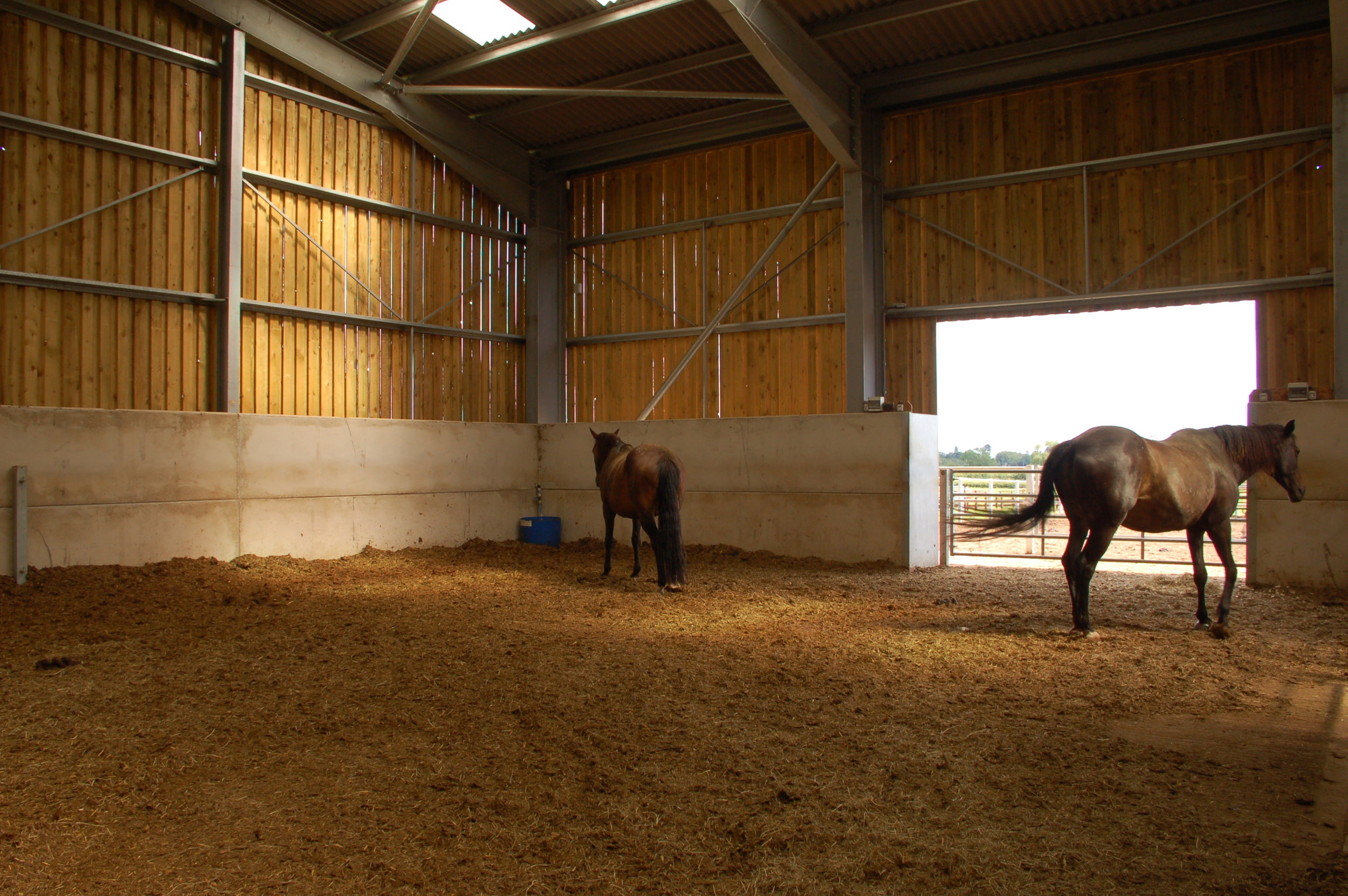 BEAUFORT EQUESTRIAN EMBRYO TRANSFER FACILITY
The UK's leading equestrian embryo transfer facility is a two storey timber clad building is set in the rural Cotswolds.
3bd were approached by the Client to undertake the second phase of design – the office and laboratory fit-out. The brief was to take the scheme from early stages of design, through a Tender process and to complete construction within seven months.
Type: Agricultural, industrial, commercial
Location: Cotswold's (Westonbirt), UK
Project Architect: Sam Rabin
Client: EMMA TOMLINSON
Contractor: R WILLIAMS BUILDING & GROUND WORKS LTD
Project area: 900sqm
Material: Timber, glass, steel, concrete
Project Period: 2010 - 2012